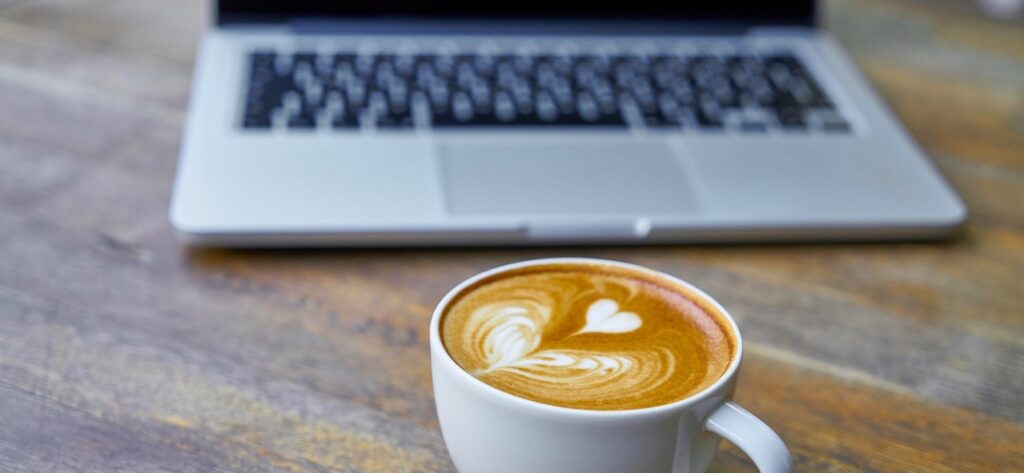 Through a selected network of local providers, Italybeyond offers to its cliente the best choices in terms of services and quality. Most of tours can be provided in different languages such as English, French, German, Spanish, Potuguese.
The list of services includes the following but it is not limited to the them and it is always in development
Accommodations
Private transfers from/to airports, train stations, ports and inter-cities
Visits and excursions with regular groups and small groups
Activities and courses
Car rentals
Caique cruises
Golf packages
Chauffeured car services
Multi-day walking tours
Ferries and hydrofoils tickets
Train tickets with both Italo and Trenitalia
Private visits and excursions
Private guides
Active cooking classes and cooking experiences
Wine and product tasting
Sailing boats and yachts charters
Museum and events tickets
Wedding services and planners
Villa rentals
Ski packages
Multi-day bicycle tours
Please send your request using our contact form or our request form.