ABOUT US
The passion for our Country together with the long experience in the Travel Business made the perfect combination that created the product of ItalyBeyond. We are constantly working to implement and enrich our offerings in order to help our clients discover different ways to visit Italy and transmit them emotions, flavors and experiences that this beautiful Country has in its roots, history and culture.
Our office in Italy, close to Milano, is dedicated to all European and Eastern Markets and the office in Florida oversees the Americas markets.
WE ARE ITALIANS
Who better than Italians can design vacations there? We know all secrets and hidden places, we know how and what and when. We need our clients to trust us and let us suggest and recommend the best solution for their vacations.
WE ARE PROFESSIONALS
Our combined long experience in the International Travel Industry is put at disposal of our clientele.
SELECTED SERVICES
Years of researches and testings make us confident that the services we offer and the local suppliers we use are the best on the market. Our network of providers is always in progress and always dedicated to find the best match between our clientele and its expectations on the quality of the services offered.
LOCAL ASSISTANCE
Our office in Italy provide 24/7 assistance to our clients during their trip.
CAPPUCCINO PHILOSOPHY
We are sure that after traveling with ItalyBeyond, our clients will become not only lovers of the Cappuccino philosophy but unfortunately they won't be able to live without it.
VACATION SLOW-MOTION
The motto is: slow-motion! To enjoy Italy it is necessary to let what is around you to penetrate in your heart and it cannot happen running from place to place or hopping from city to city. Every region is different, every city or little village has a different culture, history, food…. so why rush?
ITALIAN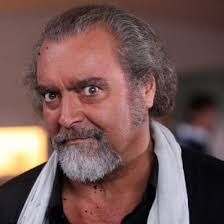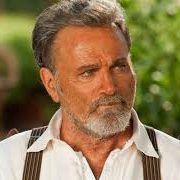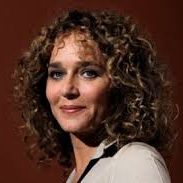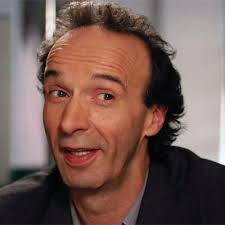 ACTORS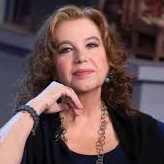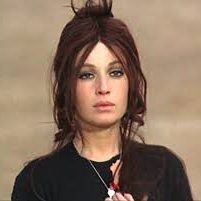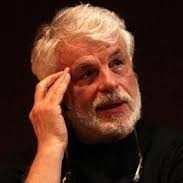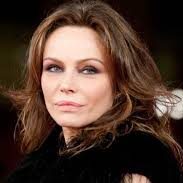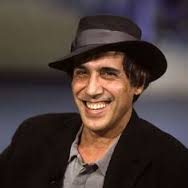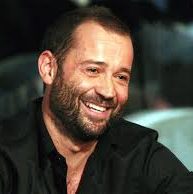 ---
Italy: Italybeyond c/o La Fabbrica dei Sogni SRL – Tour Operator
USA: ItalyBeyond LCC – Florida Seller of Travel Reg. No. ST40462