/

Italy Accessible to everyone

We organize itineraries in Italy for travelers with disabilities
We want to help travelers in wheelchairs or with mobility challenges to have the chance to experience our wonderful Country in the easiest possible way.
Italy is one of the most popular destinations for world tourism and anyone would like to visit it but it could be complicate.
Its attractions are famous around the world: Venice, Florence, Rome, Naples and more small towns like Amalfi, Capri, the Cinque Terre, Pompeii. And also beautiful natural areas like the Dolomites, Lake Como, the National Parks, the Volcanoes and hundreds of other places and attractions.
Our ancient history reflected in the most requested destinations with narrow streets, uneven stone pavements, stairs can present some complications and challenges for visiting people with reduced mobility.
But we don't want to make our clients to give up on their dreams!
We will help making Italy easy for everyone and organizing unforgettable trips.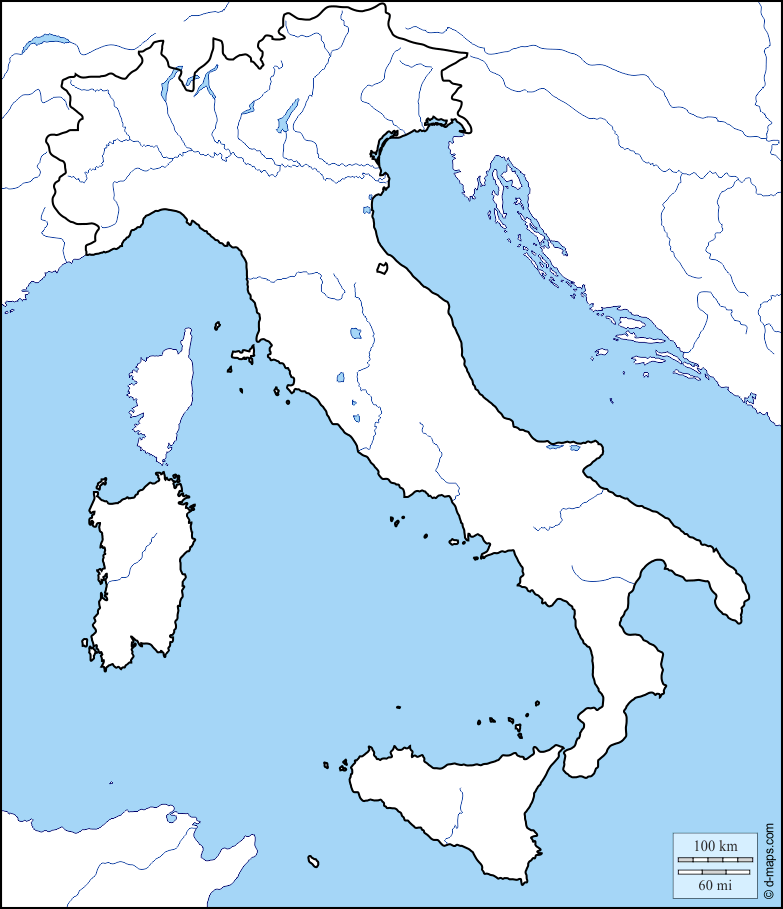 Accessible Travel information (click to explore)
Useful information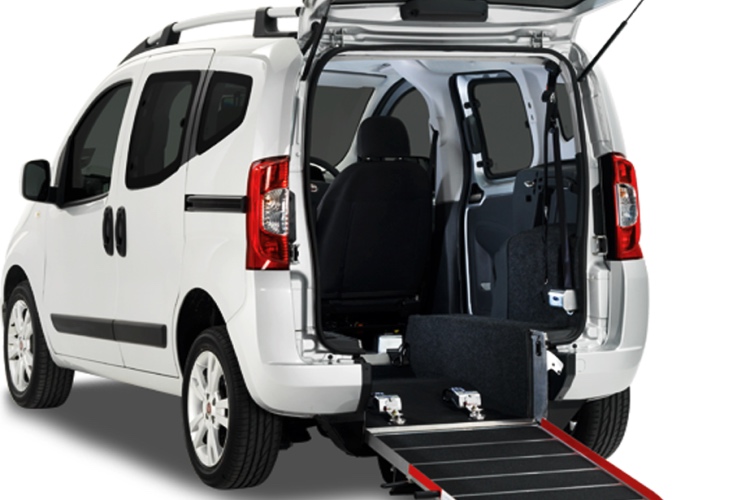 Vehicles are equipped with hydraulic platforms to help wheelchairs to enter and to be secured inside vehicles while on the move. The vehicles are insured as required by European laws and driven by professional drivers, used to travel with people using wheelchair. Some drivers speak English, at least to the level to understand the normal requests. The vehicles have different sizes and can accommodate from a minimum of 1 wheelchair to over 10 wheelchairs plus an adequate number of accompanying persons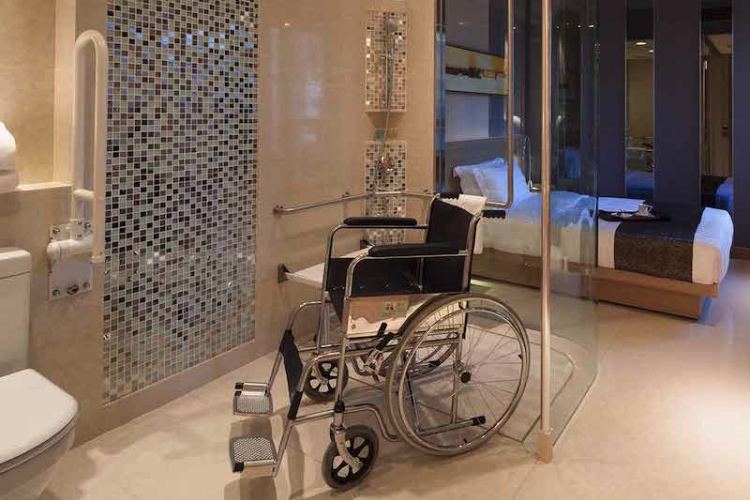 For tours and stays we use accessible hotels, bed & breakfasts, guest houses, tourist farms or apartments. Bathrooms and toilets are equipped with roll-in showers, support bars and handles as required by European laws.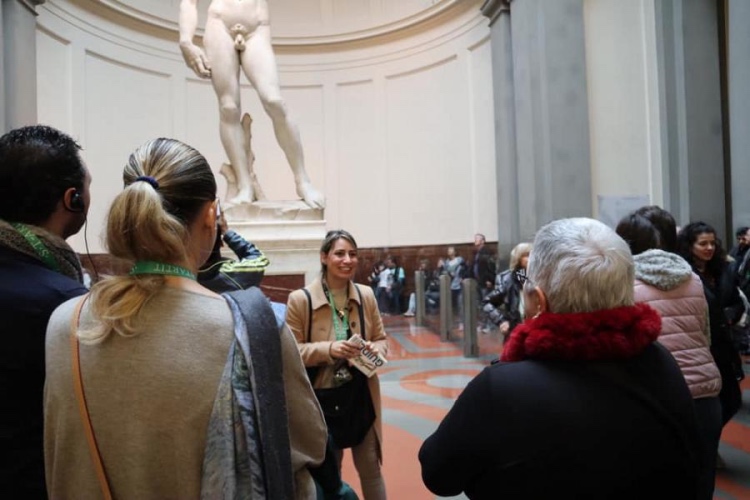 We use professional guides, expert in accompanying people with reduced mobility during visits. Explanations are available in the main languages.
Our offices provide 24/7 assistance during the trip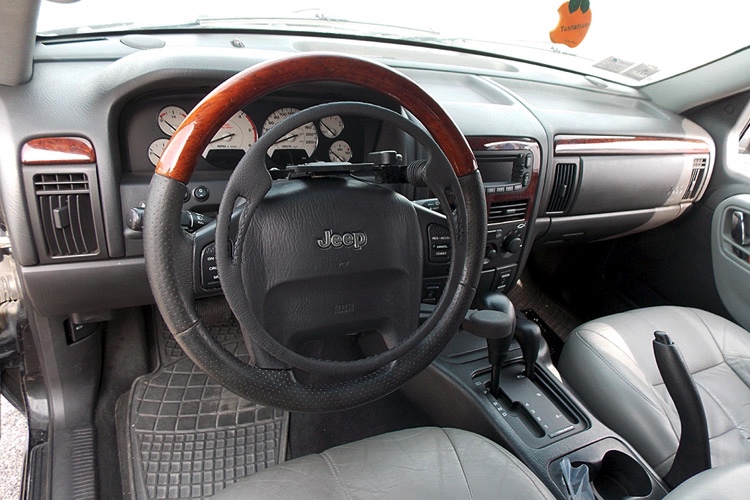 Car/Van rentals: we can provide accessible vans with hydraulic platform (with and without driver); auto with hand controls.
Aides: we can also provide all types of aids (to be rented on demand): wheelchairs (manual or power ones); mobility scooters; commode chairs; medical beds; hoist
Travel Programs
Explore some of our offerings keeping in mind that our specialty are tailor made itineraries; you can use our contact form or request form to submit your requests or questions. For all our tours and services Terms and Conditions as published in this website will apply