/

/

Accessible Travel Information: Other...

Other destinations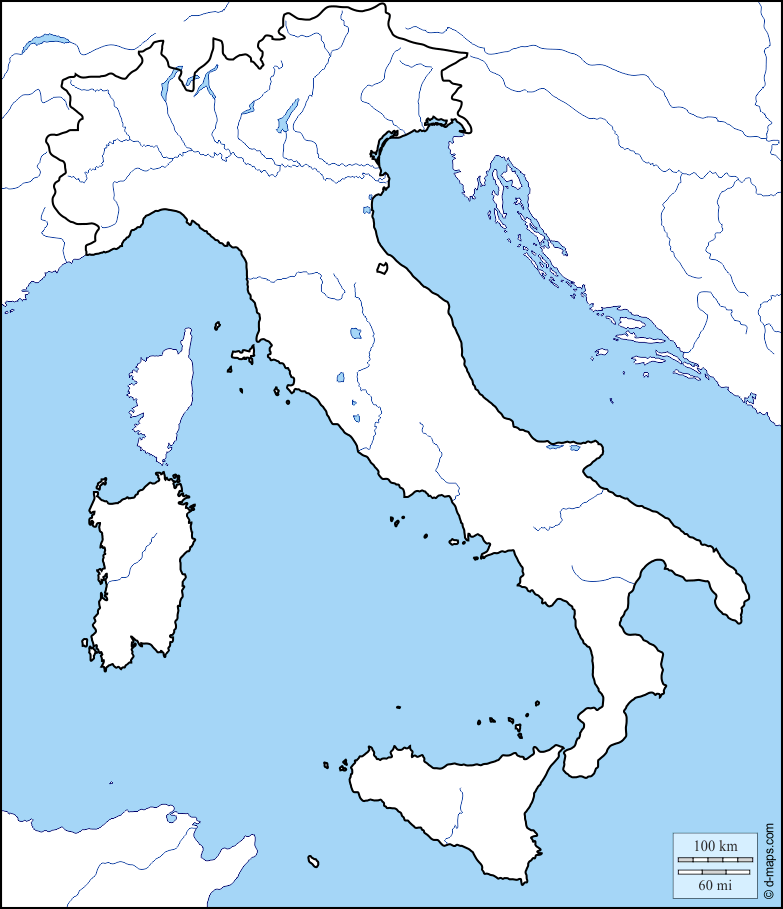 Italy is famous not only for its artistic and natural beauties, for its cuisine and for its main cities. It is impossible to list all the places that are worthy of a trip or a visit. We encourage you to let us know if you have any specific request and we can give you the proper information about the accessibility and the possibility to visit.
Do not forget that there are hundreds of events linked to ancient traditions are held everywhere such as the Palio di Siena, the Corsa dei Ceri in Gubbio, the Giostra del Saracino in Arezzo and dozens of other events that allow you to enter into the spirit and in Italian popular culture.
And also, in the last 2 centuries millions of Italians have emigrated to North America, South America, Australia and many other countries of the world.
If you have Italian origins and want to rediscover your roots, visit the villages from which your ancestors left, we can organize excursions and stays accessible anywhere in Italy.
In Italy, every year, hundreds of exhibitions, fairs, festivals (that of the Cinema in Venice for example), shows, sporting events (such as the 2026 Winter Paralympics in Milan and Cortina) are held, … let us know where and when you want participate and we will check for you the accessibility and conditions to make your participation possible.
Do you like Italian design and fashion? We can make you visit famous factories such as Ferrari, Maserati, Piaggio, Ducati. Famous fashion houses, Italian brands known all over the world. All visits will be arranged to be accessible.
Do you want to attend a cooking school to learn the best cuisine in the world? We will find a school where you can take courses in an accessible facility.

And if you want to get married in Italy in Amalfi, Portofino or in any of the hundreds of wonderful Italian locations we will make your dream come true!
We don't want to put limits, we can assure our expertise and bluntness about what is possible and what is impossible.