/

Le Cesarine – Culinary...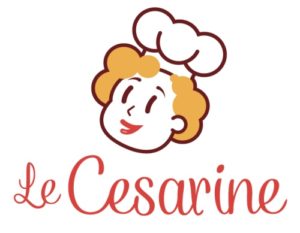 We are very happy to annouce that Italybeyond partnered with Le Cesarine and will distribute their product in North America.
Le Cesarine is Italy's oldest network of home cooks. They are passionate and welcoming hosts that open the doors of their own homes to curious travellers for immersive culinary experiences.
Founded in 2004, Le Cesarine is the only community of 700+ passionate and hand-selected home cooks in 120+ Italian destinations.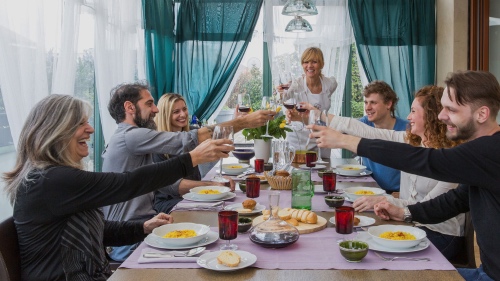 The products offered by Le Cesarine all over Italy are:
COOKING CLASSES: Learn to cook local recipesand taste the fruit of your labour.
LUNCHES AND DINNERS: Enjoy a traditional Italian meal and discover cooking secrets.
MARKET TOURS: Visit the local market or the best local food shops and enjoy dining experience or cooking class.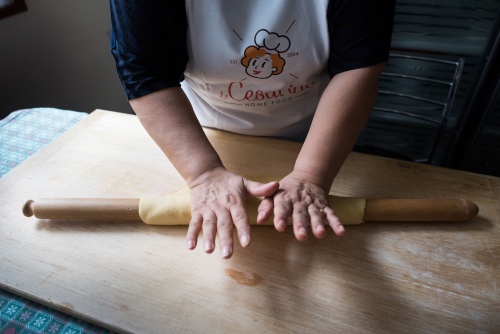 These services can be booked on-line at Le Cesarine website and inserting the code ITALYBEYOND in the booking page, we will pay 10% commission on your reservations.
Easy and practical! Require further information to Italybeyond using the link to the contact form.