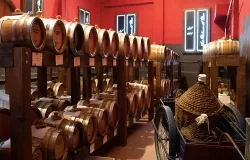 This experience takes place in Modena are (Region Emilia Romagna)
Visit with tasting of this jewel of the Italian tradition.
A product with an inimitable taste, result of the experience of the territory and the family, perfectly balanced between sweet and sour, with an intense taste and a characteristic perfume: a unique and unforgettable experience!
Item Description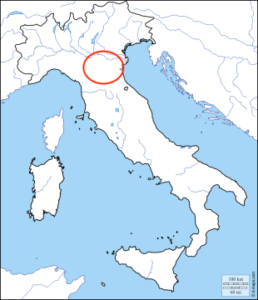 Season: All year
Operating Days: Monday through Friday
This is a private experience
Minimum # of participants: Individual or groups are welcomed
This experience is for all ages (adults and children over 8 y.o.)
Starting time: Any time
Duration of the experience: 1h30
Come discover the Balsamic Vinegar: a family passion since 1891
The tours give an introduction about the history of our company, founded in 1891 and arrived at the fifth generation; illustration of the production process of Traditional Balsamic Vinegar of Modena DOP and Balsamic Vinegar of Modena IGP; tasting of a selection of our products; possibility to buy our products in the company shop.
Price per person on request